10 Things You Should Buy Before The Year Ends
Posted by Randy Roesch on Friday, November 15, 2019 at 9:30 AM
By Randy Roesch / November 15, 2019
Comment
The holiday season is fast approaching and while everyone has heard that during this time that it is better to give than receive, this list is about the 10 gifts that you should get yourslef this holiday season.
The only kitchen appliance you'll ever need for winter (and beyond)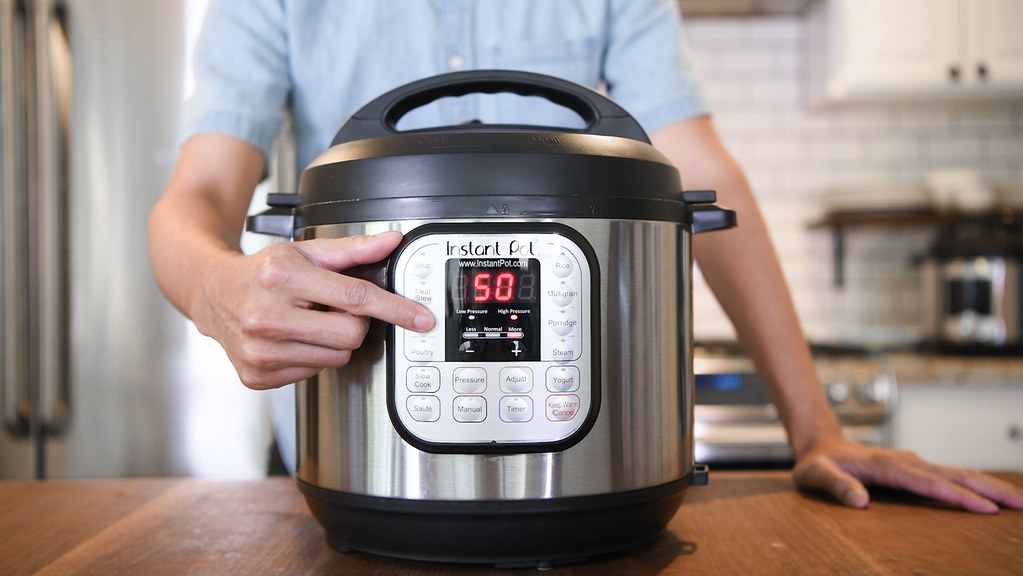 New kitchen gadgets can be exacting. They can heighten the in-home cooking experience and make preparing meals a bit more innovative. Unfortunately, having too many can absorb precious kitchen cabinet and counter space. The Instant Pot Duo isn't our favorite multicooker (that would be the Instant Pot Ultra), but it's the best-selling one on the market, and the one that seems to sell out each year. It combines multiple culinary tasks into one handy appliance. Use it to saute, slow cook, pressure cook, and more. Heck, you can even use it to make your own yogurt. If you're planning on warming your bones from the inside out this winter, this multi-cooker is perfect for those soups and stews you'll be craving.
Get the Instant Pot Duo on Amazon for $64.95
Ian Nelson of the Reno Gazette Journal has compiled a list of the 10 best gifts to buy before the end of the year. Click here to read the full list.